Our Service
Creative Communications company
Creating things that people love.
Blog
Check out these blogs to
stay on top of the trends.
New Projects
Let's talk about how we can help you
with your brand.
WE ARE A CREATIVE STUDIO
Where imagination meets innovation. Our creative studio is your go-to destination for all things design and branding. From logos that tell stories to marketing campaigns that make waves, we're here to bring your ideas to life. Unleash your brand's potential with our creativity and expertise.
BRANDING / LOGO DESIGN
Our expert team specializes in crafting unique brand identities that leave a lasting impression. From designing memorable logos that represent your essence to developing comprehensive brand strategies, we transform your vision into a compelling story. Elevate your brand and make it shine with our creative touch.
MARKETING CAMPAIGNS
Our team of marketing strategists creates tailored campaigns that captivate audiences and drive results. Whether it's launching a product, expanding your reach, or boosting sales, we combine creativity and data-driven insights to craft campaigns that make an impact. Get ready to achieve your marketing goals with our expertise by your side.
PACKAGING DESIGN
We specialize in turning products into visual masterpieces. Our team crafts packaging that not only protects but also sells. From eye-catching graphics to functional design, we ensure your product stands out on the shelf and in your customers' minds. Elevate your packaging with our creative touch.
PRODUCT/ APP UI DESIGN
We transform ideas into seamless user experiences. Our design experts craft intuitive and visually engaging user interfaces for your products and apps. From wireframes to pixel-perfect layouts, we ensure your users not only navigate but also love your digital offerings. Elevate your design and delight your users with our expertise.
Creating things that people love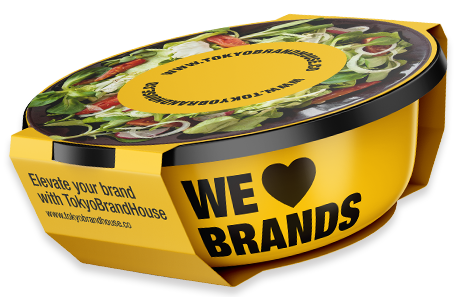 We help brands grow through creativity & collaboration
Incorporating strategy with
creativity and technology.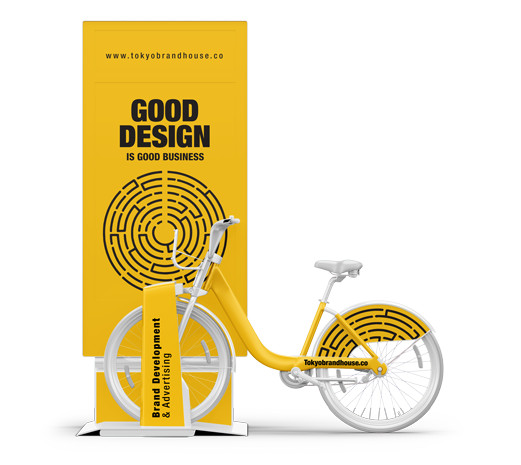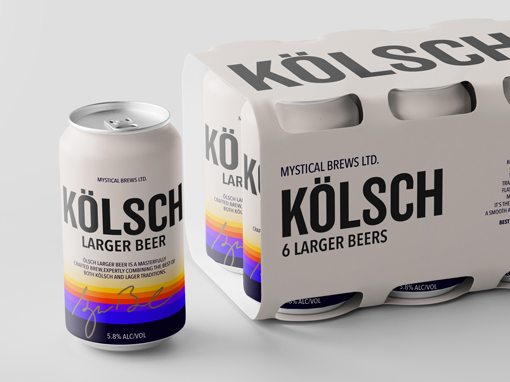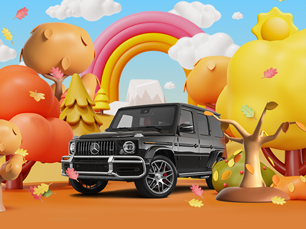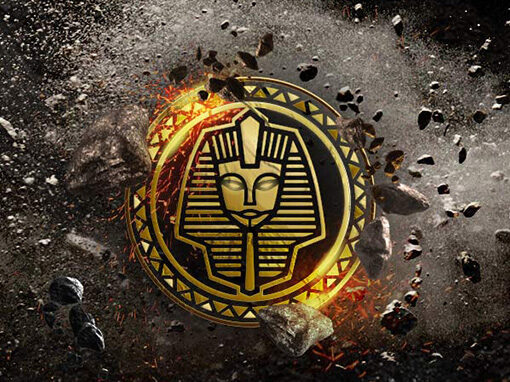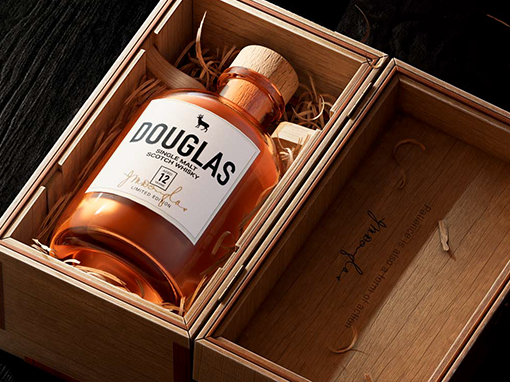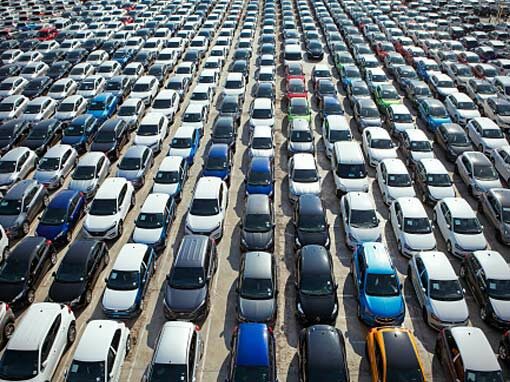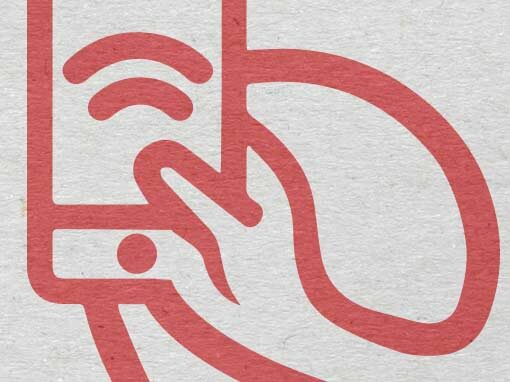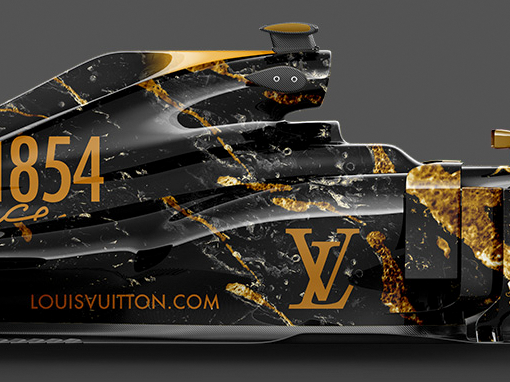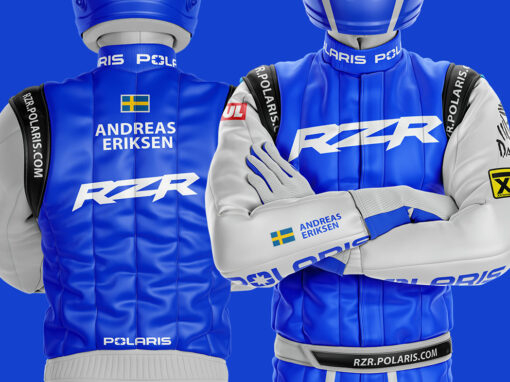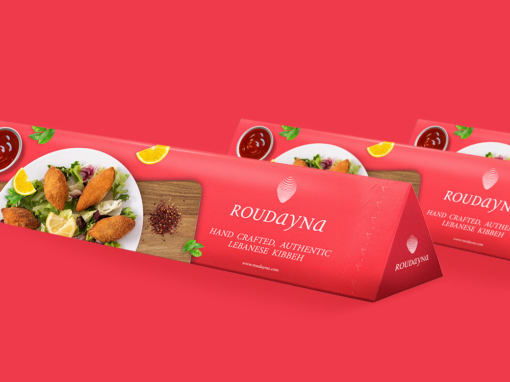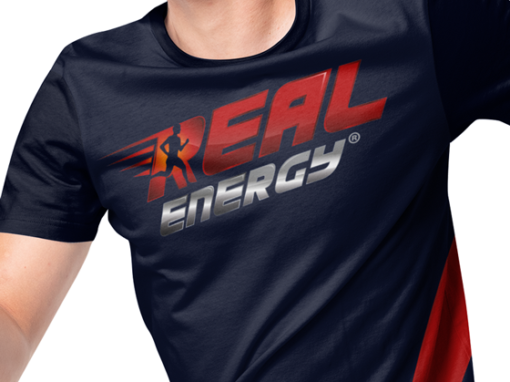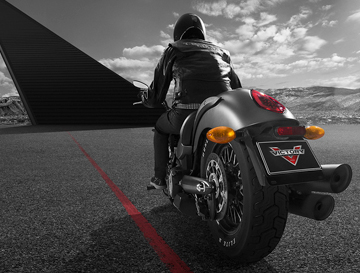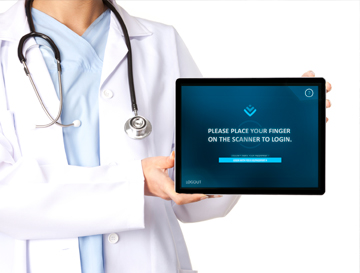 To deliver innovative solutions that help simplify business processes, build brand awareness and grow market share.
01
We want to create brands
people love.
The work we do is intended to build bonds between people and the things they love… We want to create and bring communities of like-minded people together through the values and interests they share.
02
Create strong relationships
with our clients.
We get to work with some of the largest and most exciting brands in the world, and they are trusting us to have their best interest in mind. Do right by them and they'll do right by us.
About how we can help
you
with your brand.